New Lanched LED Linear High Bay Light
The LED market has grown explosively for its energy-saving and the cost goes down in recent years. Industrial lighting is a very important market in the lighting market. To meet the various demands of our customers and rapid growing of the markets, Logos Lighting has lanched a new LED linear high bay light recently.
Here we take a look at this LED high bay light:
1. Modularization design, the power ranges from 50W to 500W for different application places.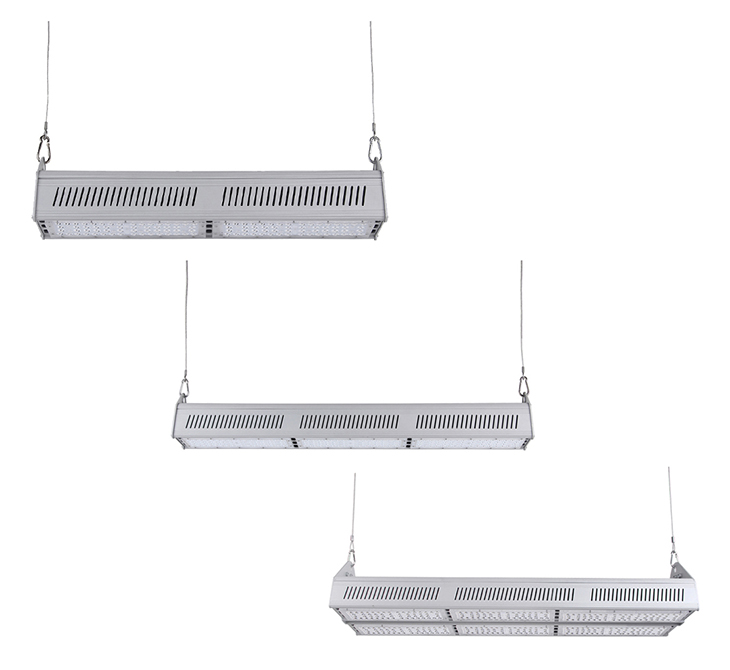 2. Air convection design, Omni-directional three-dimensional heat dissipation, greatly improved thermal performance.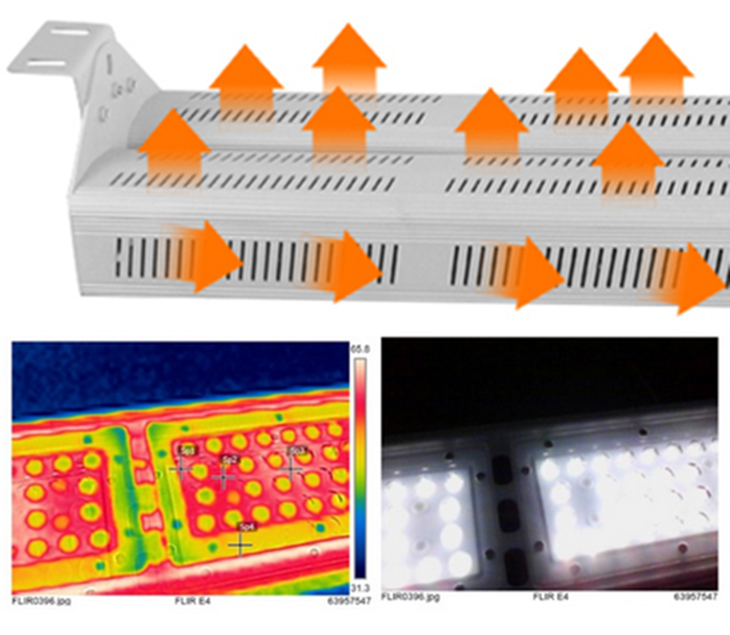 3. Hanging chain mounting, and ceiling/wall mounting installation, suitable for most application places.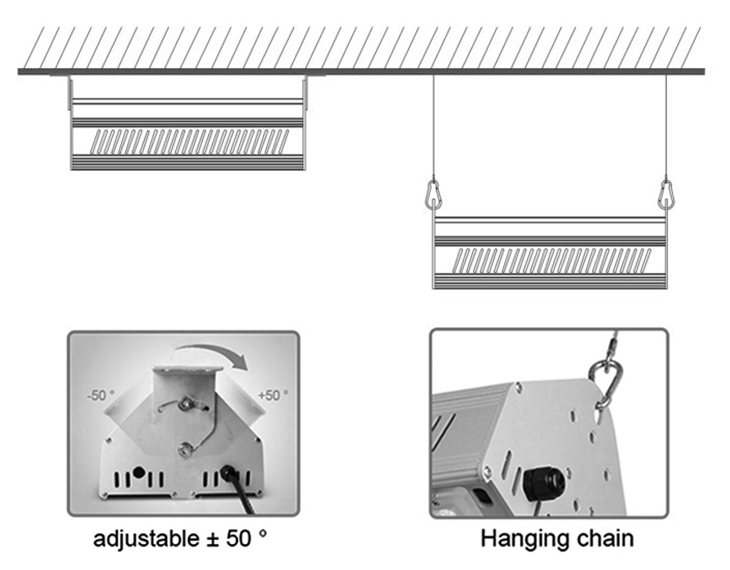 4. Use high-quality LEDs and power supply, to ensure product reliability and life expectancy.
5. Available for light sensor/microwave sensors and dimming function to save more energy.
If you have any interests or questions, please feel free to contact us to talk more details.